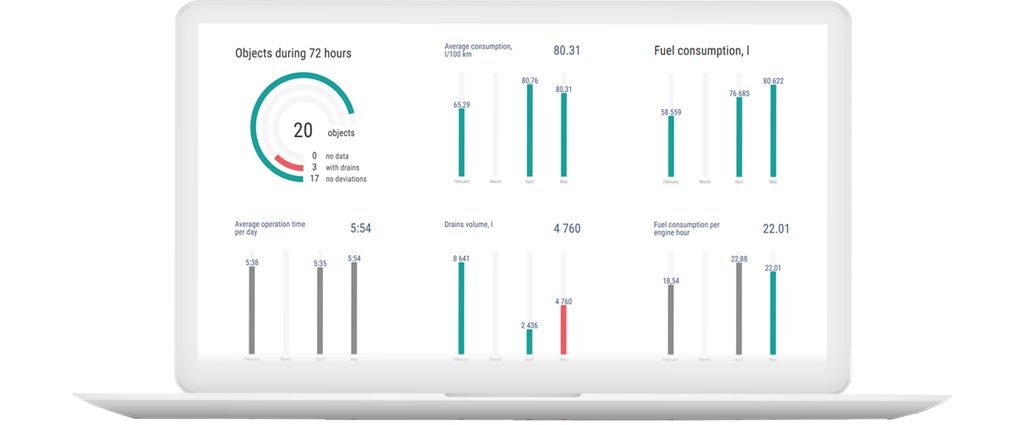 OMNICOMM Online is a cloud-based fleet management solution that gives you total visibility and control over your vehicle fleet anytime, anywhere. From managing maintenance, fuel and labor costs to enforcing a safe and lean driving culture, OMNICOMM Online puts you in the driver's seat.
It allows access to both historical and real-time fleet information whenever and wherever you're online – including on mobile.
The system receives and processes data from individual vehicle tracking devices, empowering you to make businesses decisions supported by up-to-date, accurate fleet performance information.
With 30+ built-in reports and a custom report-building function, including report scheduling, OMNICOMM Online gives you relevant, detailed and actionable data at your fingertips.
/
READY TO BUY?
We are a global presence, with a local touch. Our products are distributed to over 110 countries on five continents via our worldwide partner network.
Our trusted partners offer our customers a full range of services, from basic product delivery and installation to value-added consulting and business intelligence analytics to transform your business.
Fill in the form below and we will connect you with the local partner that can best serve your needs.