THE GLOBAL TELEMETRY AND FLEET MANAGEMENT SOLUTION EXPERTS
We are a leading developer and manufacturer of complete fleet and fuel management services.
We have been in the business of fuel and fleet management for over twenty years. In that time, we've made quite an impact on the industry. Omnicomm products and services are used in 110 countries across 11 different industries.
Our products have been installed in over 1,3 million vehicles worldwide.
Our fleet management solution includes Omnicomm high-precision LLS fuel-level sensors, GPS Trackers, displays and fleet management service, Omnicomm Online — all supported by our unique fuel data processing algorithms, which ensure that fuel-level data recordings are completely reliable and return an exceptionally high accuracy of 99.5%.
25 YEARS TOGETHER
Company celebrates 25th аnniversary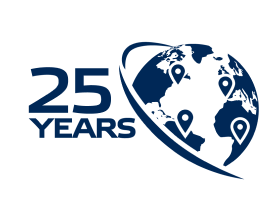 OMNICOMM VIETNAM
Representative office opened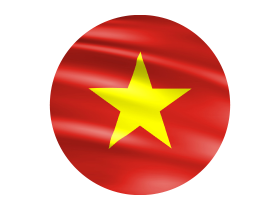 PARTNERS IN FOCUS
Regional roadshows for partners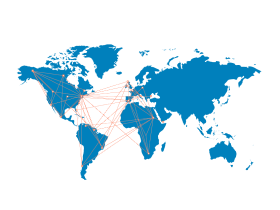 LLS5
New adaptable fuel-level
sensor launched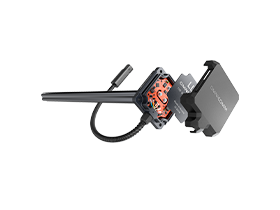 1,000,000
OMNICOMM LLS
Manufactured and sold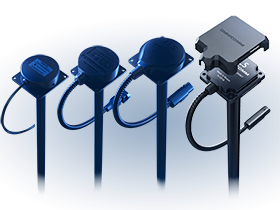 OMNICOMM
BRAZIL
Representative
office opened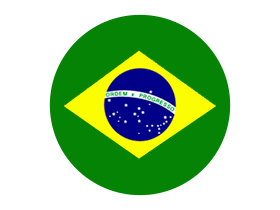 OMNICOMM
INDIA
Representative
office opened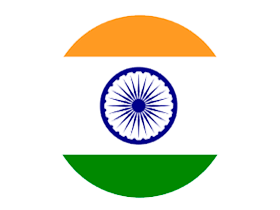 700,000
devices
Installed on vehicles from
5 continents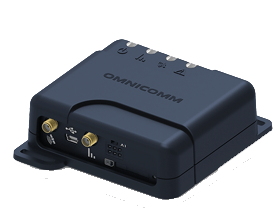 Omnicomm
Online was
launched
Company turnover
exceeded $32 million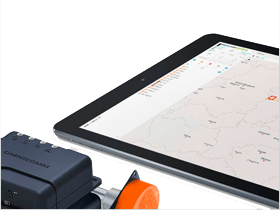 International
representative
office
Opened in Estonia, EU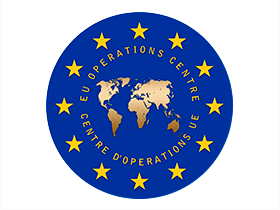 First
Omnicomm LLS
Highly accurate fuel level
sensor was invented.