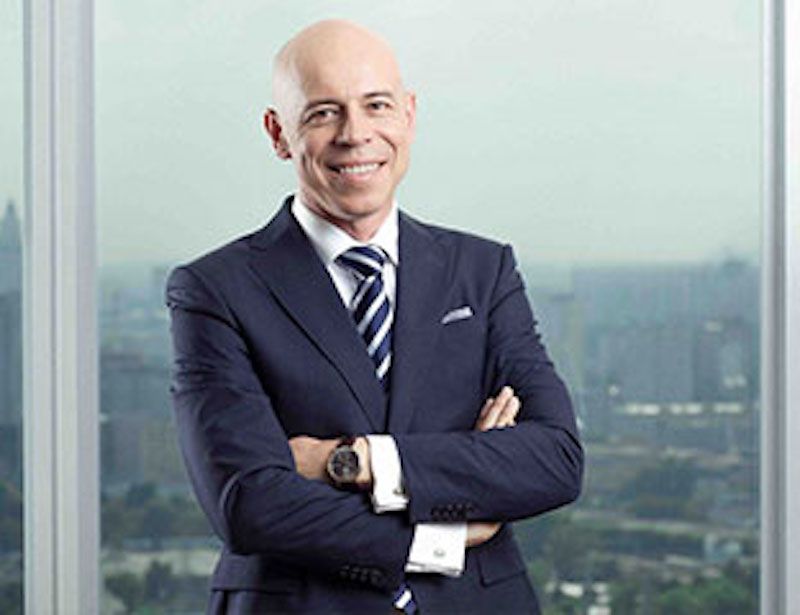 We are the transport telematics experts.
We are the leading developer and manufacturer of complete fuel and fleet management solutions, with over 20 years industry experience.
Our solutions and products help FMS providers, ERP vendors, IoT SDP vendors and fleet owners (heavy trucks, locomotives, ships etc.) to efficiently and effectively manage their commercial assets.
We are here to help you.
GITEX GLOBAL 2023: Omnicomm presents its innovative Fleet and Fuel Monitoring Solutions