OMNICOMM SOLUTION FOR REMOTE MONITORING AND CONTROL OF DIESEL GENERATORS
Keeping the lights on
As higher demand for power puts pressure on outdated grids, particularly in emerging economies, backup generators are critical in supporting industry and infrastructure. 
Diesel generator sets (gensets) supply regular and emergency electrical power across many industries and situations, from factories to field hospitals. Interruptions to power can mean the difference between profit and loss, or even life and death.
Accurate genset monitoring is crucial in many scenarios, including:
Remote mobile base stations often do not have a mains electricity connection and rely entirely on gensets to function. Gensets are also used as an emergency solution for power outages.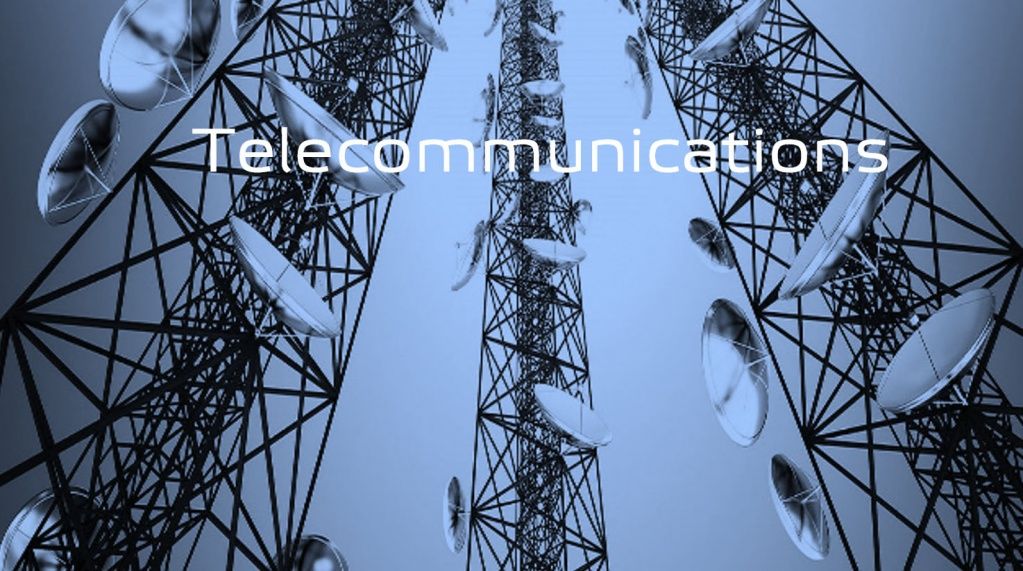 Data centers cannot afford to stop, as outages would cause chaos across online systems worldwide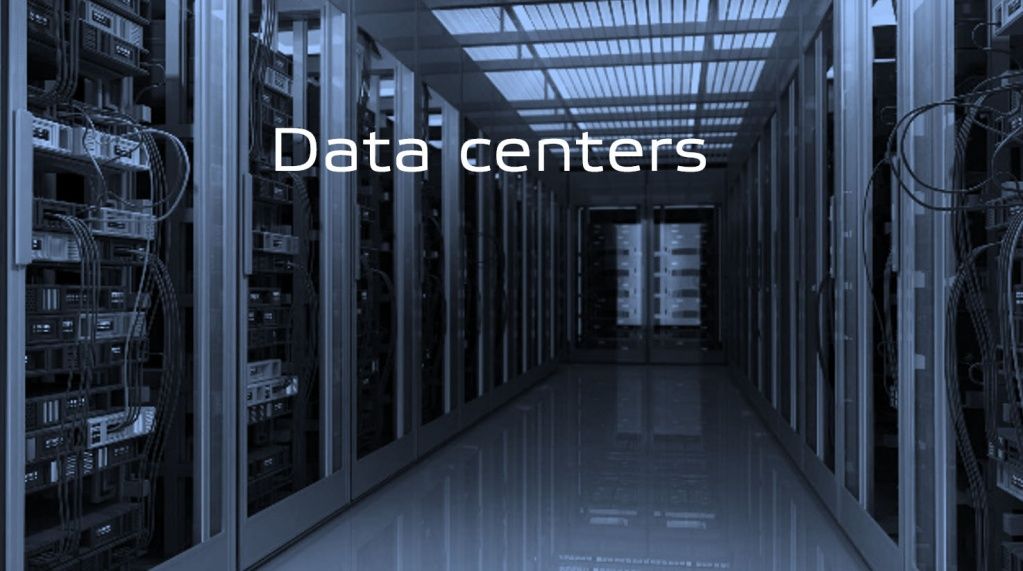 Banks cannot afford to close their doors when there is no electricity, as many customers access banking services in bank branches.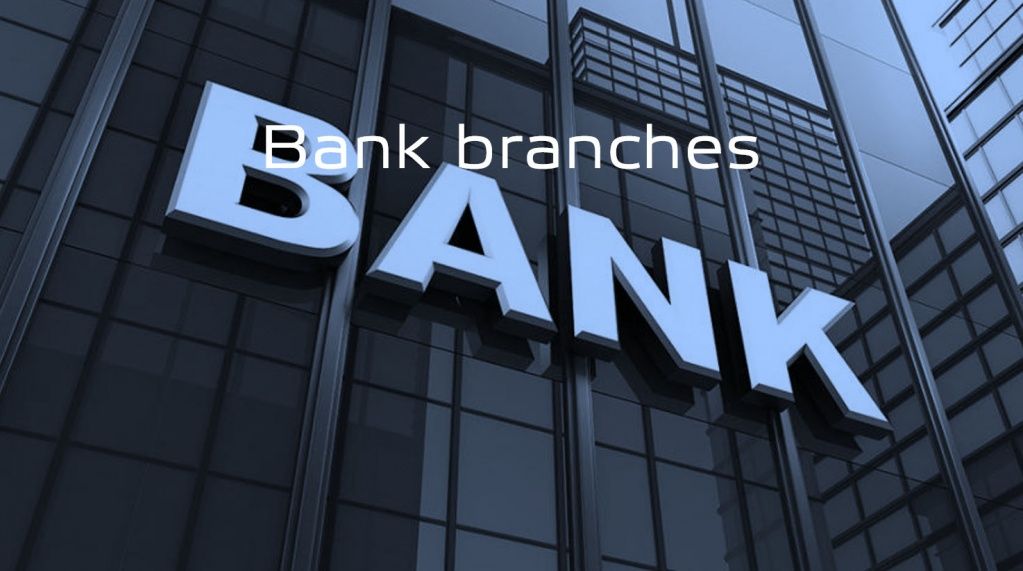 Gensets are sometimes used as single source of power supply, especially when construction is taking place in a far-flung location
Power outages stop assembly lines in their tracks, which leads directly to loss of revenue.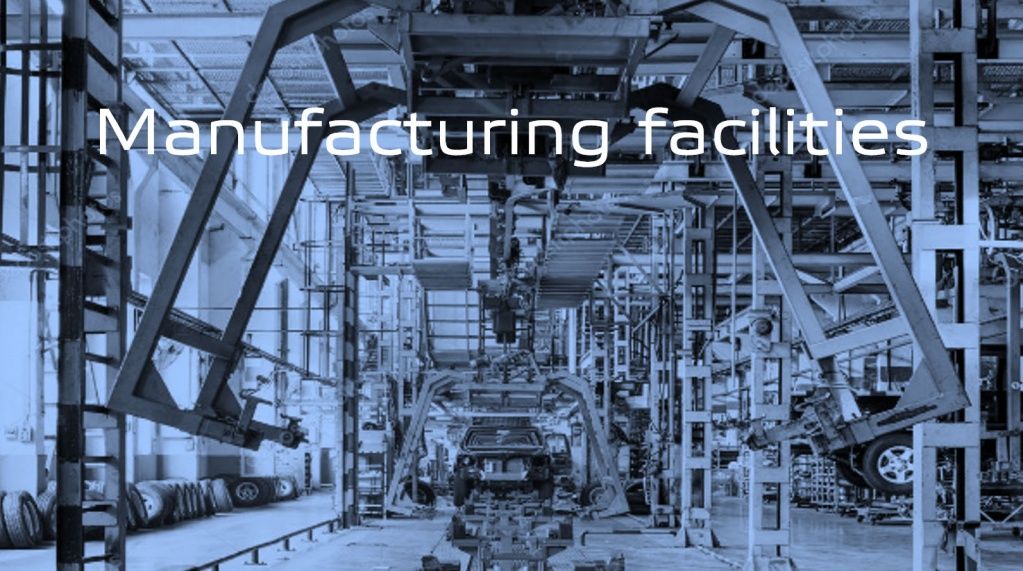 Emergency gensets power medical equipment during power outages and are also used to power field hospitals.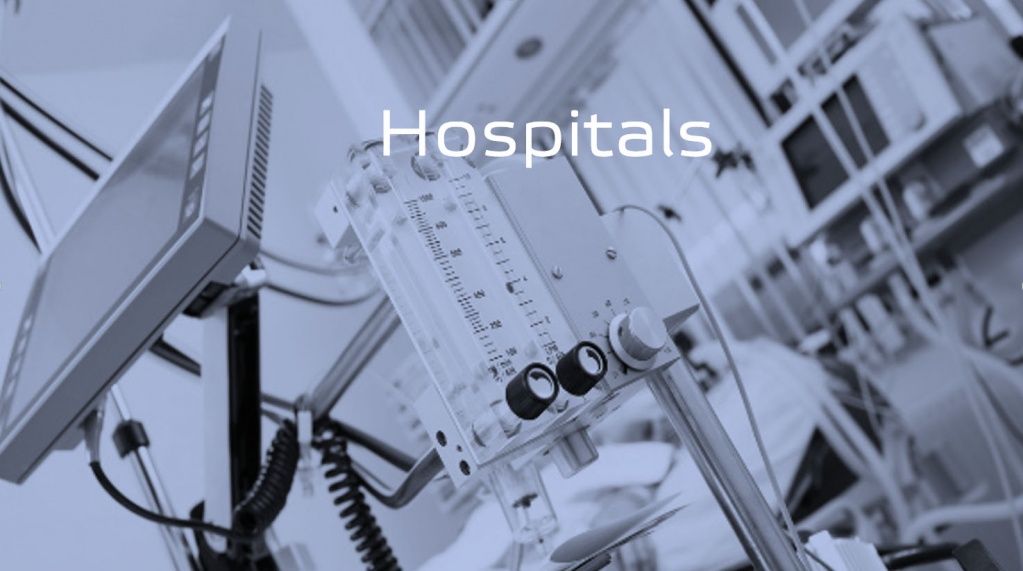 Increasingly, genset operators are using sophisticated remote solutions to monitor fuel usage, control generators in inaccessible locations and optimize performance.
That's where Omnicomm comes in.
Our solution
We offer turnkey, best-in-class solutions for remote genset monitoring and management.
Omnicomm products are distributed to 108 countries on five continents, working with over 3,000 trusted partners to deliver first-class service. Our solutions ensure gensets are always ready to perform, avoiding loss of business or even loss of life due to power outages.
This includes:
High-precision fuel-level sensors (99.2% accuracy): the sensor is installed in the genset tank(s)
OMNICOMM Optim on-board terminal is connected to the genset administration panel
Cloud-based fleet management software, Omnicomm Online includes dedicated reporting for genset monitoring
The powerful benefits of Omnicomm's genset monitoring solution
You can turn generators on/off remotely. You do not have to be at the gensets' physical location. 
You can monitor fuel volumes at all times to see when refilling is necessary and detect fuel wastage or theft.
You can ensure uninterrupted operations (no dry panes) by receiving notifications when the fuel level dips below a specified threshold, and optimise fuel delivery planning.
You can access real-time data about genset performance according to a wide range of pre-defined parameters, making it easier to schedule maintenance or replacements.
You can find out immediately when monitored parameters change, enabling predictive maintenance. This means operators can fix minor issues before an emergency happens.
You can monitor and analyse the general load and pinpoint low-performing generators that are increasing the load on others.
You can streamline maintenance planning with notifications. You will be notified of engine hours and receive alerts for when next maintenance is due.
Genset manufacturers can install Omnicomm equipment in generators directly from the assembly line for added value and convenience.
Almost any parameter can be monitored, depending on your specific requirements. Here are some of the parameters monitored using Omnicomm equipment in real cases: fuel levels, coolant temperature, charging voltage, charging current of batteries, output frequency, phase-to-ground voltage, line voltage, generator current and many more.
What's the Omnicomm Edge?
Ease of integration with existing infrastructure.
Accurate monitoring of gensets from a remote position.
Omnicomm Online is available any time and anywhere there's an internet connection.
Our best-in-class data smoothing/filtration algorithm filters out data 'noise' and delivers meaningful data.
Our high-precision fuel-level sensors have over 99% accuracy. Their premium quality ensures a long product life with exceptionally rare failure incidents.
All Omnicomm partners get full product training, certification, and comprehensive lifetime support, with a dedicated technical manager for large scale projects.
Satisfied customers save millions of USD annually.
Ready to buy?
We are a global presence, with a local touch. Our products are distributed to over 110 countries on five continents via our worldwide dealer network.
OMNICOMM channel partners offer end-customers the full range of services starting with basic product delivery and installation till value-added consulting and business intelligence analytics to transform your business.
Fill in the form below, we will connect you to the channel partner that will be able to better serve your needs.
Ready to buy?
We are a global presence, with a local touch. Our products are distributed to over 110 countries on five continents via our worldwide partner network.
Our trusted partners offer our customers a full range of services, from basic product delivery and installation to value-added consulting and business intelligence analytics to transform your business.
Fill in the form below and we will connect you with the local partner that can best serve your needs.