OMNICOMM SOLUTIONS MAKE THE FLEET MANAGEMENT CONNECTION FOR MOBILE NETWORK OPERATORS
Telecommunications technology underpins the development of countless emerging innovations. With the 5G revolution on the horizon, mobile network operators (MNOs) are in a market with great potential.
The global telecommunications services market had a value of around 1.4 trillion USD in 2017, and is forecast to grow to almost 1.46 trillion USD by 2020. A closer look at this growth, however, reveals that revenues for mobile data services are declining as a result of competition and usage trends.
Connected vehicles, in both private consumer and enterprise fleet markets, are a primary area of opportunity. MNOs are increasingly offering advanced, flexible fleet management solutions for connected vehicles as a quality value-added service.
Advanced fleet management solutions for connected vehicles and machinery are crucial for MNOs that serve customers in:

Logistics & Transportation





Why should MNOs offer fleet management solutions?
Digital solutions increasingly address volatile fuel prices, high labor costs, increased competition, environmental obligations and security issues. Fleet management solutions in use in Europe expected to reach 14.1 million by 2021, up from 6.6 million in 2016.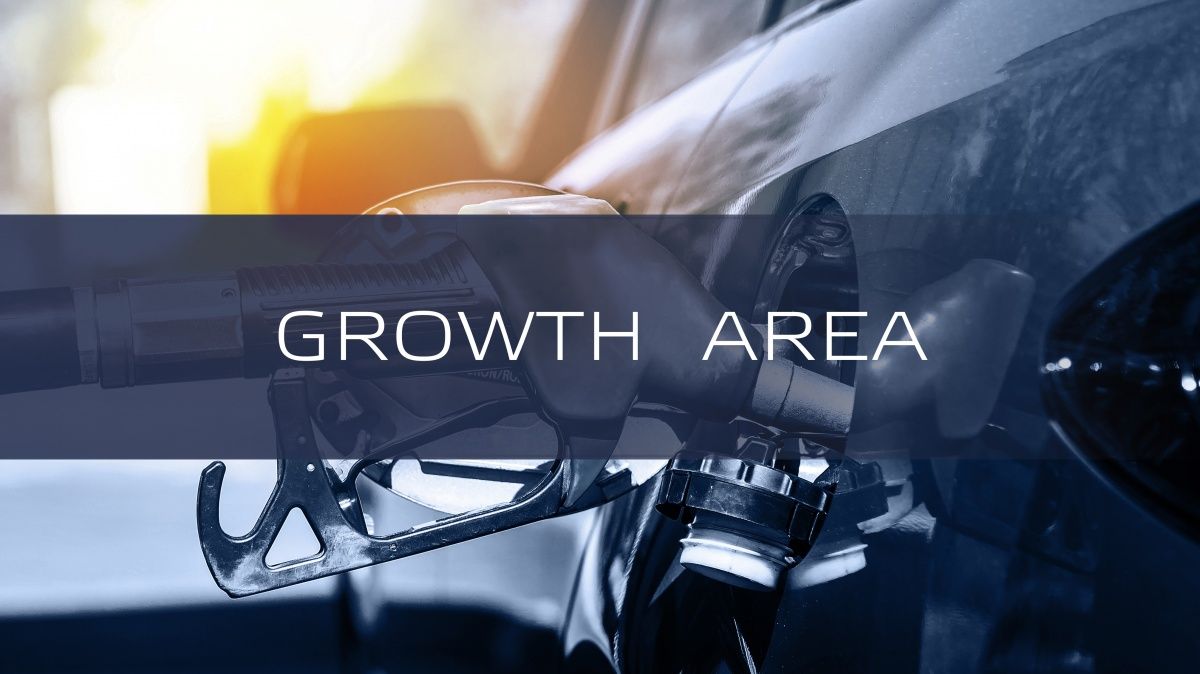 MNOs automatically participate in fleet monitoring because of the demand for connectivity. 2G/3G/4G mobile networks are the most commonly used wireless wide area networks for data transmission by fleet management solution providers.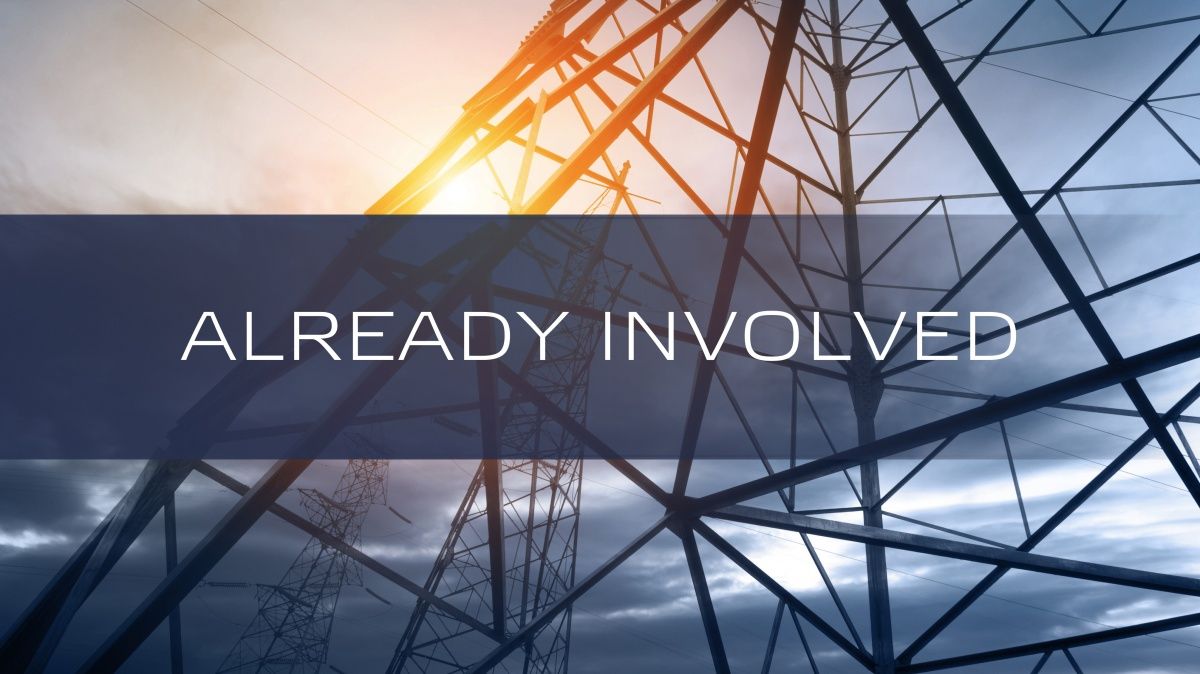 Value-added services using white-label solutions or trusted partners offer potential for additional revenues from service subscriptions and device sales. Services vary from basic location monitoring to advanced systems with accurate fuel-level monitoring, detailed analytics and video surveillance.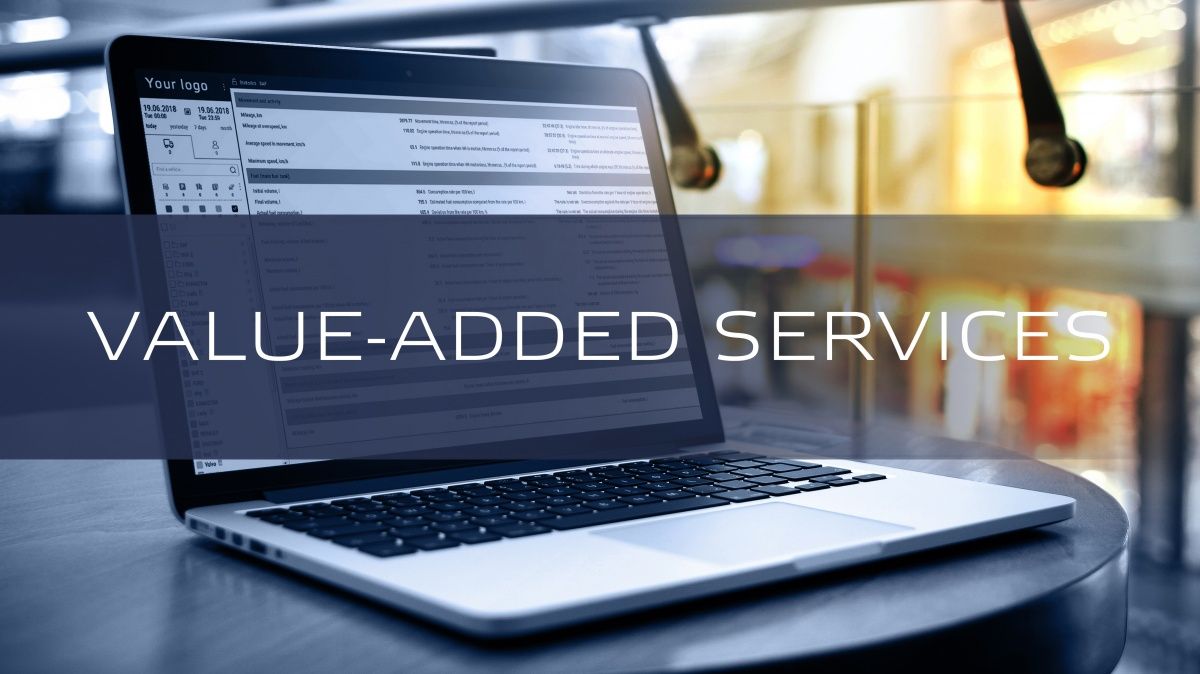 Fuel and labor costs can constitute up to 50% of operational expenses for transportation businesses.
MNOs that offer fleet management solutions with advanced monitoring of fuel levels and driver behavior can give their customers a competitive edge.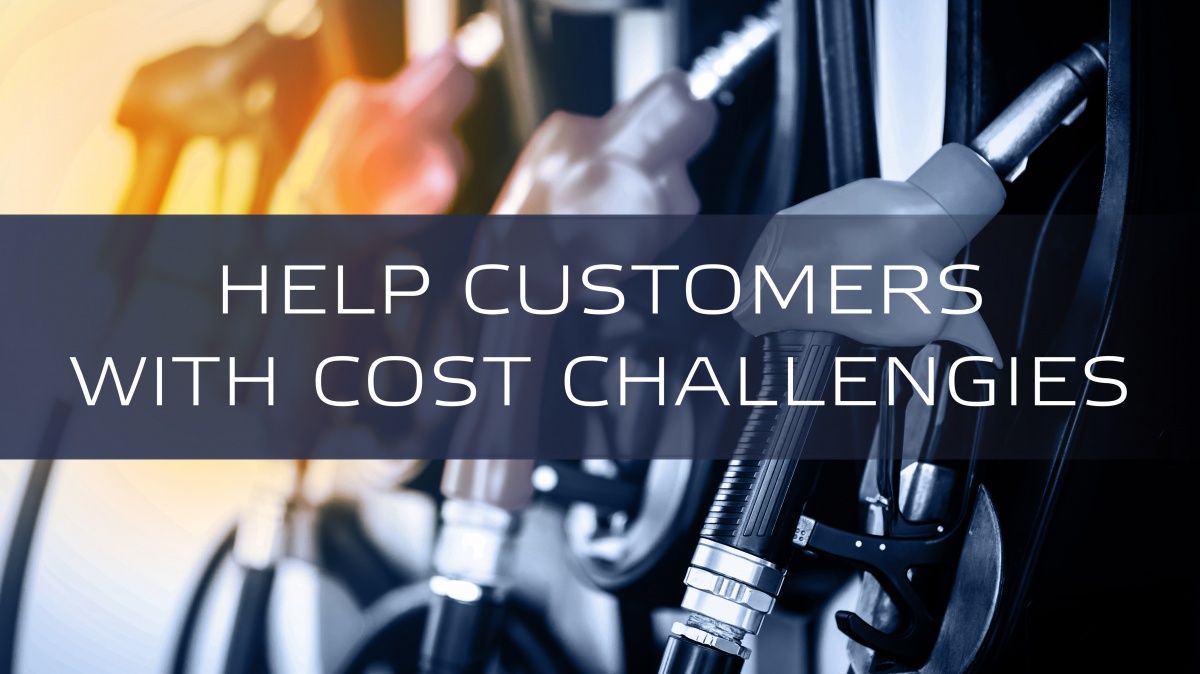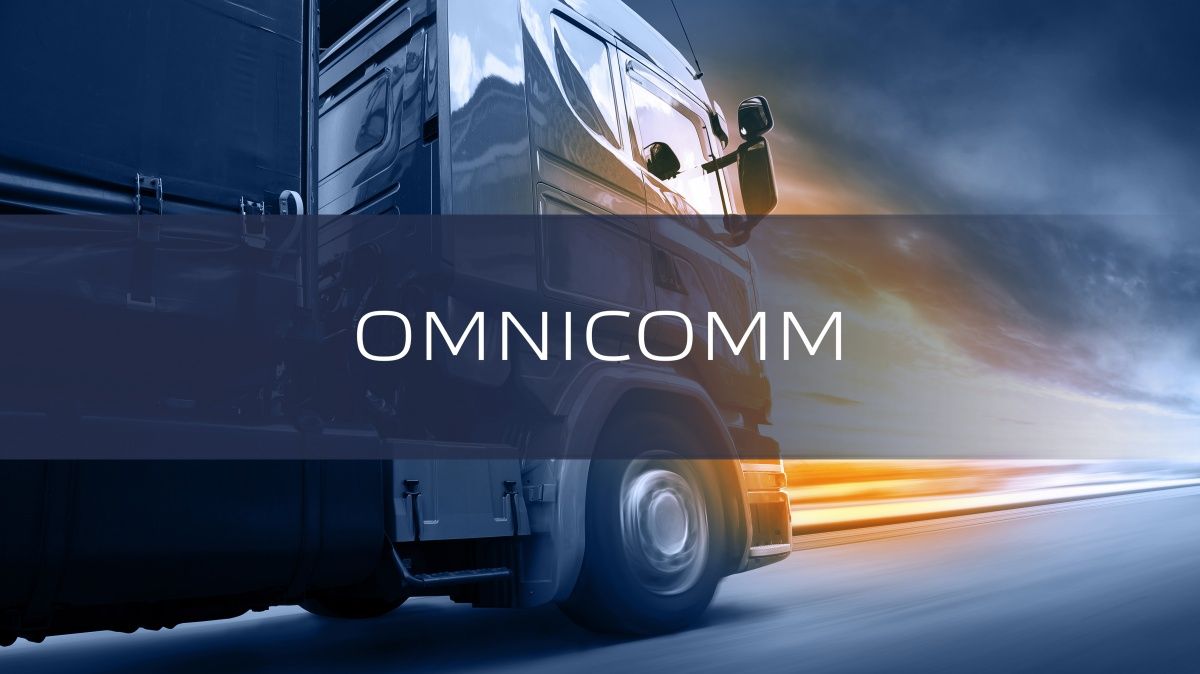 Many MNOs focus mainly on transportation customers with fleets of light commercial vehicles. Advanced fleet monitoring solutions allow MNOs to expand their offering to market segments that use heavy vehicles and special machinery.
OMNICOMM is a leading global developer of complete fuel and fleet management solutions.
From sensors to software, every component is designed to provide detailed, actionable data to help fleet operators:
See exactly where assets are in real time
Manage labor and fuel expenditure
Detect fuel wastage and theft
Reduce accidents and security incidents
Plan and optimize routes
Detect adverse driving events and behavior
Predict maintenance and repairs
Comply with environmental regulations
Maximize efficiency to remain competitive
OMNICOMM's flexible components integrate smoothly with third-party software and hardware, and are available as stand-alone products or as a complete fleet management solution that MNOs can offer as a value-added service.
OMNICOMM SOLUTIONS INCLUDE:
High-precision fuel-level sensors (99.2% accuracy)
On-board terminals, compatible with both GPS and GLONASS
LLD indicator displays (optional)
OMNICOMM Online cloud-based SaaS fleet management software
BENEFITS FOR MOBILE NETWORK OPERATORS
BRANDING. OMNICOMM's fleet management solutions can be sold to customers under your own branding.
FLEXIBILITY. An MNO that just needs hardware can integrate OMNICOMM devices with existing software platforms, but OMNICOMM also provides complete fleet management solutions for total replacement/upgrade of existing value-added service offerings.
RANGE OF SOLUTIONS FROM SINGLE SUPPLIER. Offer customers a customized fleet management solution, covering vehicles and assets ranging from light commercial vehicles to trucks, heavy machinery, mining equipment, marines and trains.
NEW MARKET SEGMENTS. An MNO that just needs hardware can integrate OMNICOMM devices with existing software platforms, but OMNICOMM also provides complete fleet management solutions for total replacement/upgrade of existing value-added service offerings.
OFFER FUEL MANAGEMENT SOLUTIONS. The ability to economize on fuel is a critical feature of fleet management solutions. OMNICOMM's highly accurate fuel sensors, advanced fuel data algorithms and powerful fuel management software bring your fleet management offer to the next level.
ADAPTABLE SOFTWARE. Users can switch from a simple at-a-glance interface to professional dashboards, analytics and reports to suit every customer and every demand. It includes desktop and mobile interfaces for both drivers and fleet managers.
MANAGE MNO INFRASTRUCTURE. MNOs can use OMNICOMM solutions to manage their own infrastructure. For example, Galooli Group uses OMNICOMM fuel sensors to monitor diesel-powered generators powering remote mobile base stations in Uganda, decreasing fuel costs by 30-40% and saving 5 million USD annually.
SUPPORT AND TRAINING. OMNICOMM offers high levels of customer support, lifetime partner support and training resources.
The most advanced fuel analytics on the market
Intuitive, customizable interface of OMNICOMM Online
Connected mobile apps increase service usage and popularity
Executive dashboard presents all main parameters clearly in a single screen
Useful stats, reliable forecasts and advanced reporting and analytics
Fully scalable and flexible – add vehicles to the system as needed
Best-in-class data smoothing/filtration algorithm filters out data 'noise' and delivers meaningful data
High-precision fuel-level sensors provide fuel data with over 99.2% accuracy
Suitable for a wide range of vehicles and commercial assets
On-board terminals unaffected by difficult conditions such as vibration, fluctuations in temperature, humidity, etc
Terminals range from lightweight mass market to feature-packed professional grade solutions
Premium sensor quality ensures a long product life with exceptionally rare failure incidents for uninterrupted operation
MODBUS protocol support enables connection to existing (non-OMNICOMM) sensors that are already installed
Ready to buy?
We are a global presence, with a local touch. Our products are distributed to over 110 countries on five continents via our worldwide dealer network. OMNICOMM channel partners offer end-customers the full range of services starting with basic product delivery and installation till value-added consulting and business intelligence analytics to transform your business.
Fill in the form below, we will connect you to the channel partner that will be able to better serve your needs.