The Omnicomm solution for the railroads industry
The rail-freight industry today
Following a significant slow-down during the economic downturn, the global rail-freight industry now appears to be back on track.
The value of the global market stood at €160 billion in 2016 with the United States, China and Russia accounting for nearly 80% of total estimated rail freight.
The challenges faced by the rail-freight industry
The industry faces a unique set of challenges, including:
Competitive market landscape
High stock and operating costs
Regulative requirements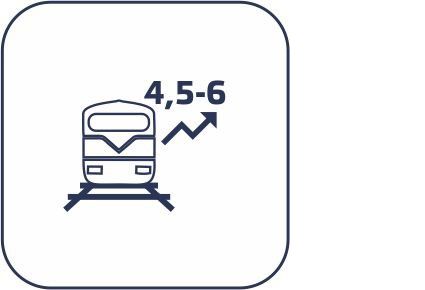 competition from alternative freight sources (heavy trucks)
increased competition between operators in a growing market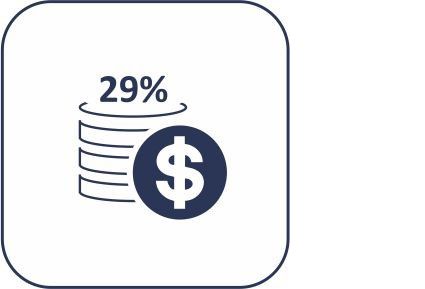 cost optimization, including fuel cost (up to 30% of OpEx!)
technical maintenance (non-standard fuel consumption may indicate technical problem)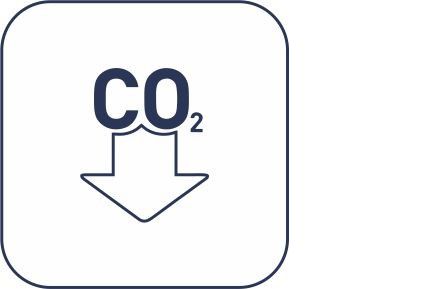 environmental obligations
safety & security facilitated by real-time monitoring
Take Back Control Over High-Value Assets
Without real-time monitoring, you are not in control of your fleet. When you're not in control, costs go up. After all, if you don't know where your assets are, or what they're doing, how can you look after them?
Real-time monitoring of location and major parameters:
We offer a comprehensive real-time management system that monitors the exact location of every locomotive in your fleet, as well as all the crucial parameters.
Simply put, we put you back in the driver's seat.
Omnicomm offer a complete software and hardware solution for digital fleet control and smart fleet management.
This includes
High-precision fuel-level sensors (99.2% accuracy)
GPS and GLONASS on-board terminal
LLD display (optional)
Cloud-based fleet management software, Omnicomm Online
What is the omnicomm edge?
OMNICOMM Online
Cloud-based: available any time & anywhere
Executive Dashboard with all the main parameters in a single screen
Scalable and flexible.
Best-in-class data filtration algorithms to deliver meaningful data
Advanced reporting with 30+ pre-loaded reports & customization options
Fuel-level Sensor
Fuel-level sensors with unprecedented accuracy of 99.2%
Different sensor sizes, suitable for all types of locomotive diesel tanks
Thanks to a built-in 1500V galvanic isolation for power lines and communication interfaces, our sensors have a wide application area.
On-board Terminal
Highly reliable on-board terminals unaffected by difficult conditions
Precise positioning thanks to support for both GPS and GLONASS
MODBUS protocol support to connect to any existing (non-Omnicomm) sensors — no need to waste time and money replacing them
Want to know more?
Download and read OMNICOMM whitepaper on high-value asset management for the railroads industry.
Ready to buy?
We are a global presence, with a local touch. Our products are distributed to over 110 countries on five continents via our worldwide dealer network. OMNICOMM channel partners offer end-customers the full range of services starting with basic product delivery and installation till value-added consulting and business intelligence analytics to transform your business.
Fill in the form below, we will connect you to the channel partner that will be able to better serve your needs.