Fleet Management Service Providers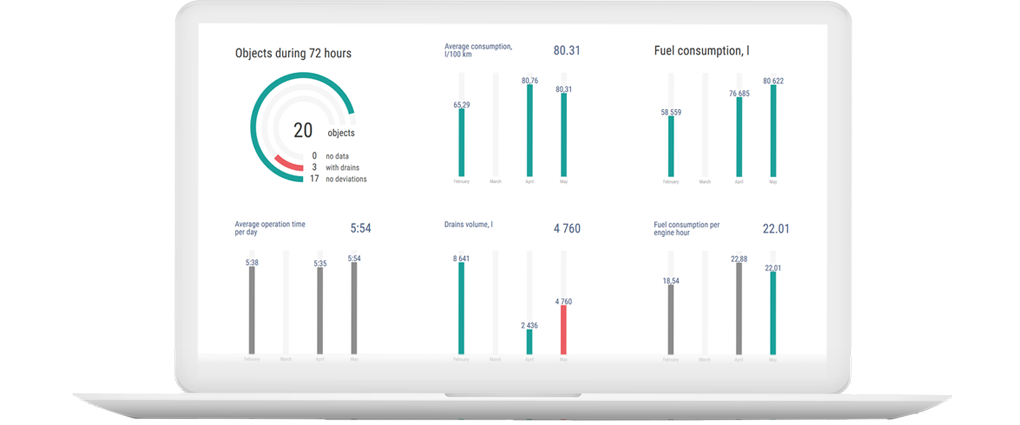 We provide Fleet Management Service Providers with all the products and solutions they need to succeed.
As well as a complete fleet management solution, we also provide standalone components like our industry standard fuel-level sensors, on-board equipment and our cloud-based OMNICOMM Online application.
Our 20 years of experience in the fuel management market means we offer the industry's most advanced fuel analytics and reporting.
Our products and solutions cater for a large range of fleets including heavy trucks, diesel locomotives, ships, etc.
/
READY TO BUY?
We are a global presence, with a local touch. Our products are distributed to over 110 countries on five continents via our worldwide partner network.
Our trusted partners offer our customers a full range of services, from basic product delivery and installation to value-added consulting and business intelligence analytics to transform your business.
Fill in the form below and we will connect you with the local partner that can best serve your needs.