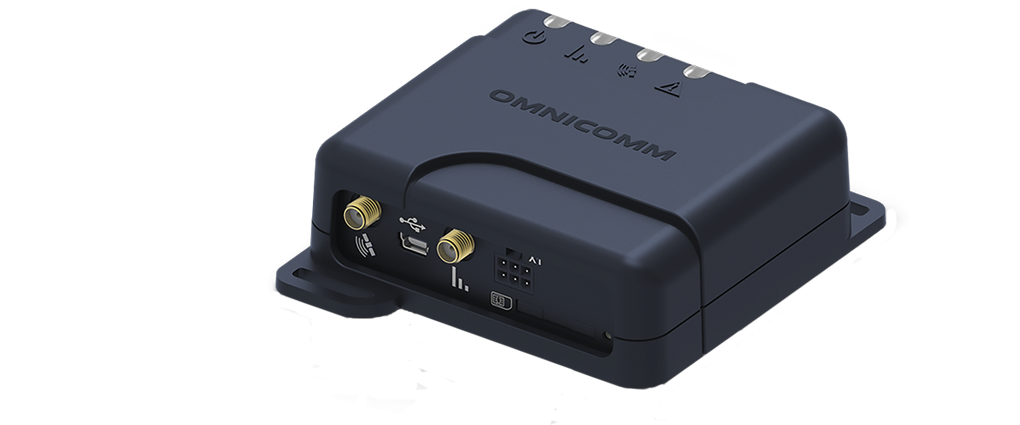 Omnicomm's range of on-board terminals (vehicle trackers) deliver a consistently high performance, whatever the environment. They are versatile, reliable and efficient. Our on-board terminals can be installed in a wide variety of vehicles. They are connected to a range of sensors and to an on-board computer. This data is read and transmitted to the fleet management system.
All Omnicomm terminals, with the exception of Omnicomm Smart, are compatible with most third-party monitoring systems, sensors and peripherals.
Our product line includes professional-grade devices and lightweight entry-level terminals.

/