OMNICOMM GIVES LAMBORGHINI A STRONG COMPETITIVE ADVANTAGE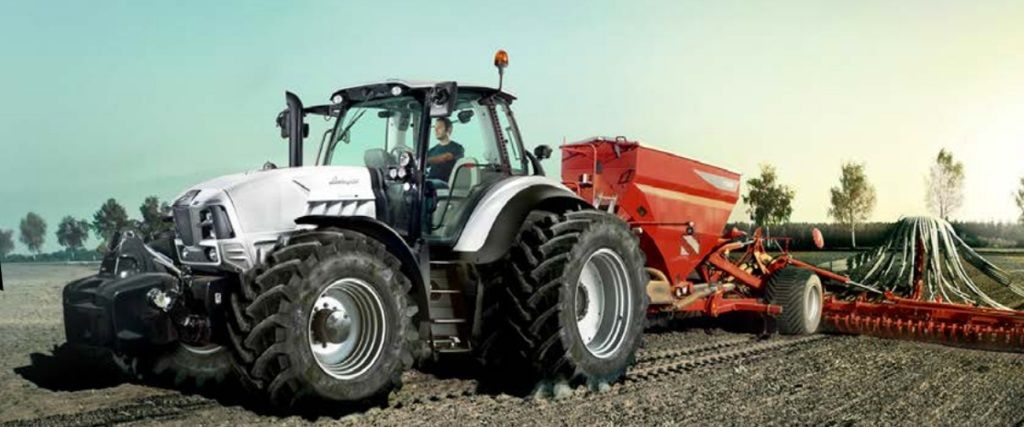 Lamborghini, an Italian brand and manufacturer of luxury sport cars, began as a producer of farm tractors and other agricultural machinery. To this day, Lamborghini continues to manufacture agricultural equipment. Its subsidiary company Trattori Lamborghini, manufacturer of tractors, is now based in Bulgaria. Lamborghini is characterized by innovative technology and the highest standards of quality and reliability.



LAMBORGHINI AND OMNICOMM
With tough intensifying competition in the market of agricultural machinery, Lamborghini was searching for ways to strengthen their competitive market position – methods which would increase production and improve efficiencies, while being convenient to use for clients.

Omnicomm's fuel management solution drew the interest of top management.  After a preliminary discussions, Lamborghini made the decision to begin a long-term joint project. 200 tractors manufactured by the Trattori Lamborghini plant in Bulgaria were to be equipped with Omnicomm fuel level sensors annually.

Fuel expenses comprise a significant part of the prime cost of agricultural products. In addition; remote or rural locations, the refueling of equipment in the field, and the low level of wages in the agricultural sector, create an environment where fuel theft and the misuse of technology can become widespread.  Technology and equipment capable of counteracting these corporate threats is required.



OMNICOMM GIVES LAMBORGHINI A STRONG COMPETITIVE ADVANTAGE
Representatives of Trattori Lamborghini acknowledge that Omnicomm fuel level sensors allows their customers to control and manage their fuel better, preventing theft and flagging performance issues.

A Trattori Lamborghini Representative shared his impressions of the Omnicomm LLS fuel level sensors:

"Omnicomm fuel level sensors are really an advanced technology production. The data received from the system is accurate; it allows estimating the real fuel flow as precisely as possible. Omnicomm LLS fuel sensors have certainly become our strong competitive advantage".