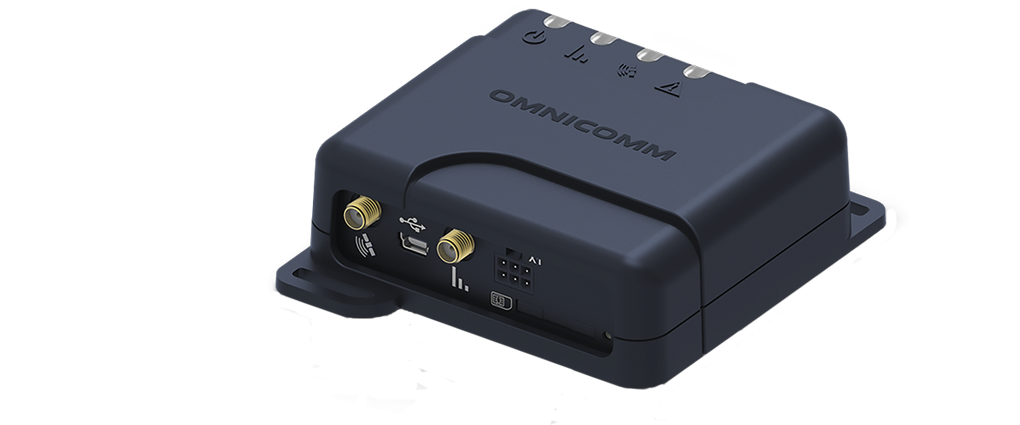 Omnicomm's range of GPS Trackers (vehicle trackers) deliver a consistently high performance, whatever the environment. They are versatile, reliable and efficient. Our GPS Trackers can be installed in a wide variety of vehicles. They are connected to a range of sensors and to an on-board computer. This data is read and transmitted to the fleet management system.
All Omnicomm GPS Trackers, are compatible with most third-party monitoring systems, sensors and peripherals.
/
READY TO BUY?
We are a global presence, with a local touch. Our products are distributed to over 110 countries on five continents via our worldwide partner network.
Our trusted partners offer our customers a full range of services, from basic product delivery and installation to value-added consulting and business intelligence analytics to transform your business.
Fill in the form below and we will connect you with the local partner that can best serve your needs.