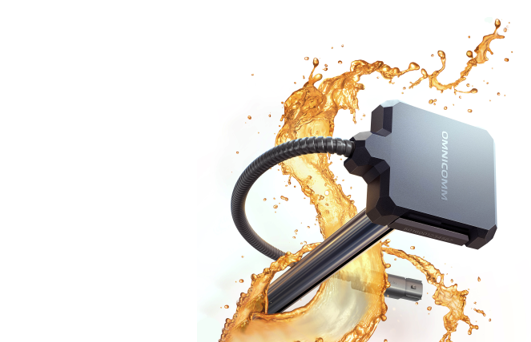 Our high-precision capacitive fuel-level sensors are exceptionally robust, extremely precise (99.5% accuracy), totally reliable (highest possible ingress protection rating of IP69k) and super-safe. They deliver consistently high accuracy in even the harshest conditions.
Omnicomm's digital data transmission protocol has become the de facto industry standard in capacitive fuel-level sensors globally.
The sensors work both with OMNICOMM tracking equipment and are compatible with the most popular vehicle trackers and tracking platforms.
Omnicomm's sensors include the adaptable OMNICOMM LLS 5 and adaptable explosion-proof OMNICOMM LLS-Ex 5, digital OMNICOMM LLS 4 and OMNICOMM LLS-AF 4 with analogue and frequency-modulated output.

/
READY TO BUY?
We are a global presence, with a local touch. Our products are distributed to over 110 countries on five continents via our worldwide partner network.
Our trusted partners offer our customers a full range of services, from basic product delivery and installation to value-added consulting and business intelligence analytics to transform your business.
Fill in the form below and we will connect you with the local partner that can best serve your needs.