OMNICOMM unveils OMNICOMM OKO on-board terminal with panoramic video
Kolkata, October 31
st
– OMNICOMM, the global fuel and fleet management solution provider, is proud to announce its participation in the 14
th
International Mining & Machinery Exhibition. The IMME 2018 brings together 400+ visitors and more than 1 thousand mining industry professionals to discuss the trends and technology development for continued growth. OMNICOMM is showcasing its technology products for the mining industry together with valued partner Vareli Tecnac, the official distributor of Wenco Mining Systems in India.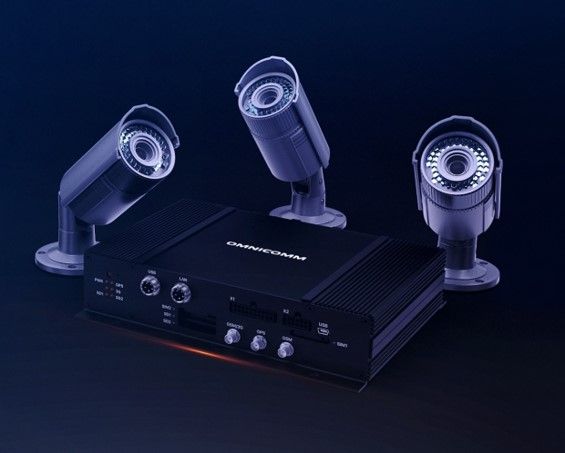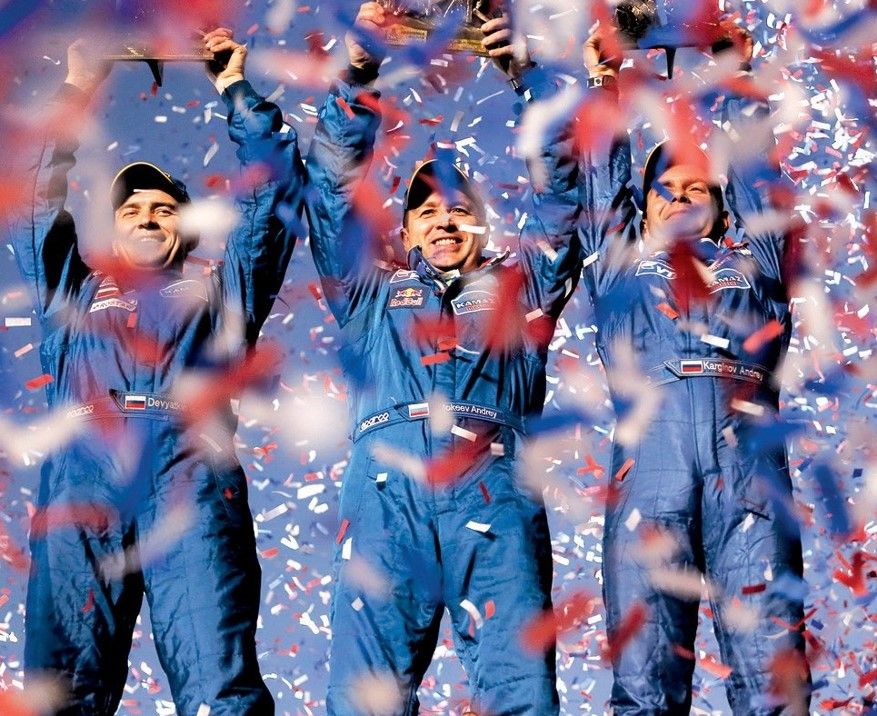 The highlight of the extensive demonstration program at the booth will become the new OMNICOMM OKO video terminal that adds extensive video surveillance features to OMNICOMM Fleet Management Platform. The new on-board terminal combines all the features of OMNICOMM's most feature-packed Profi on-board terminal with constant panoramic video recording. Videos can be requested via the Fleet Management Platform OMNICOMM Online manually or video fragments of the user-defined events can be sent to the platform automatically. This enables additional transparency and visibility in everyday fleet management, especially required with heavy mining machinery and offers extensive incident investigation capabilities.

With the ingress protection rating of IP41 the new OMNICOMM OKO terminal is designed for uninterrupted operation in demanding conditions, such as mining & construction sites, subjected to moisture and/or dust. The terminal's reliability is validated by OMNICOMM's long-term customer and partner the Kamaz-Master racing team.
KAMAZ-master racing team successfully implements OKO on the testing areas during the testing processes. It allows to fix all actions of a crew and then to make detailed analysis. KAMAZ-master is a multiple prizewinner and fifteen-time winner of supermarathon Dakar, six-time winner of the international Silk Way Rally, all-time leader of Russian rally-raid championships.
The exhibition takes place on October 31
st
– November 3
rd
in Kolkata, India. Product demonstration is available during the show at booth # D-301 and upon separate request. Additional information about the event can be found at
http://www.immeindia.in/index.php
Outubro 30, 2018