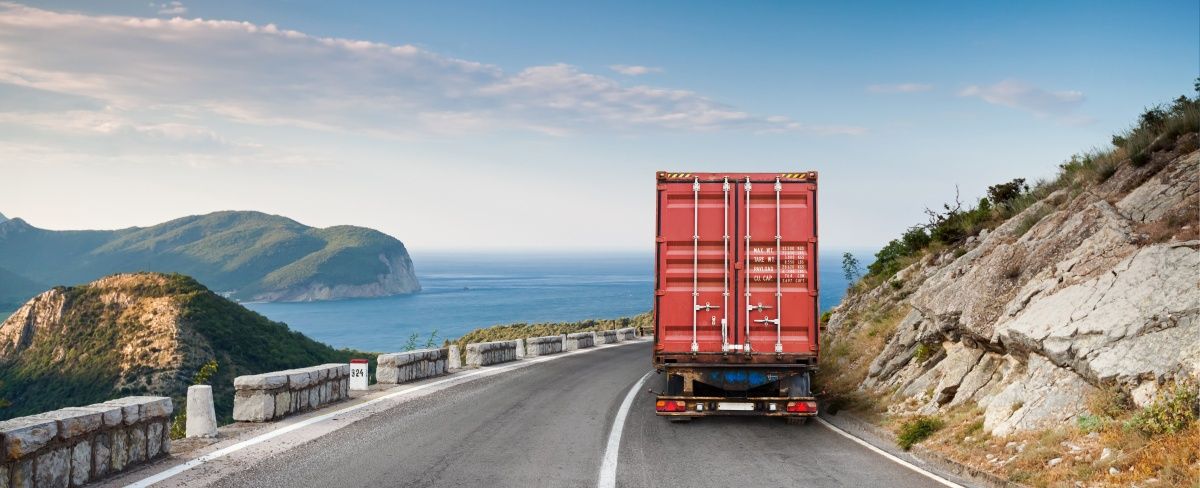 $5o,ooo MONTHLY SAVINGS – ROI IN OMNICOMM SYSTEM RECHED IN 3 MONTHS
Smart Tracker is the developer and manufacturer of proprietary GPS vehicle tracking solutions and one of the leading nationwide providers of complex fleet management solutions in Mexico. Smart Tracker has been in transport telematics market since 1998, like Omnicomm. Clients of Smart Tracker include established brands such as DHL, Coca-Cola, American Express and Novartis.



SMART TRACKER INTEGRATED OMNICOMM LLS
In order to enrich the functionality of its complete fleet solutions and add more value to its product, Smart Tracker decided to integrate fuel monitoring equipment to offer end clients real efficiency. The company's CEO Mr. Jorge Andonie visited Omnicomm's manufacturing facility in Moscow to review the production process of the Omnicomm LLS sensors.



SPECIFICS OF MEXICAN JOINT PROJECT
Diesel consumption is one of the major operational costs for fleet owners, especially for the ones owning numerous fleets. Moreover, the problem of fuel theft in Mexico is crucial. Fuel theft using a variety of diverse methods is common at all levels. Therefore, effective and precise fuel monitoring solutions are in great demand.

"The ones to blame are usually not only the drivers themselves. Fuel theft on gas stations is widely spread too. Smart Tracker's system is now powered by quality fuel level monitoring equipment. End clients are saving real money and are always aware of what's happening with their fleet. With the help of the system it became possible to identify the ones responsible for theft",
– Mr. Jorge Andonie, CEO, Smart Tracker

The roads in Mexico are in disrepair, which necessitates that fuel management solutions have the highest quality equipment that can withstand jarring and shaking, while still delivering accurate readings to help companies optimize fleet performance and curtail expenses that arise from fuel theft and vehicle misuse.

Transportes GYM de Monclova is a large Mexican national transportation company which has been engaged in national import and export shipments into and out of all the areas of Mexico for over 35 years. Its units are equipped with a satellite locator, which is connected directly to our Omnicomm office to maintain continuous communication and data throughout the course of a journey.

Prior to the implementation of a large project for a Transportes GYM fleet consisting of 227 Kenworth trucks, demo installations of Omnicomm LLS were first conducted. Based only on the data from the demonstration of Omnicomm's sensors it became clear that drivers were engaging in fuel theft and incomplete fill ups at gas stations.

The efficiency of Omnicomm's solutions for Transportes GYM led the company to become one of Smart Tracker's clients in order to facilitate equipping its entire fleet with Omnicomm fuel monitoring solutions. Omnicomm LLS sensors delivered reduced fuel costs by 30%, and the client saved $50,000 per month.

Transportes GYM significantly decreased its fuel expenses thanks to the precise readings of the Omnicomm fuel monitoring equipment. The partnership proved to be a success, and the company recommended Smart Tracker and Omnicomm solutions to other fleet owners in Mexico.