Omnicomm to present new solution and third generation fuel sensor at Telematics India 2015 in Bangalore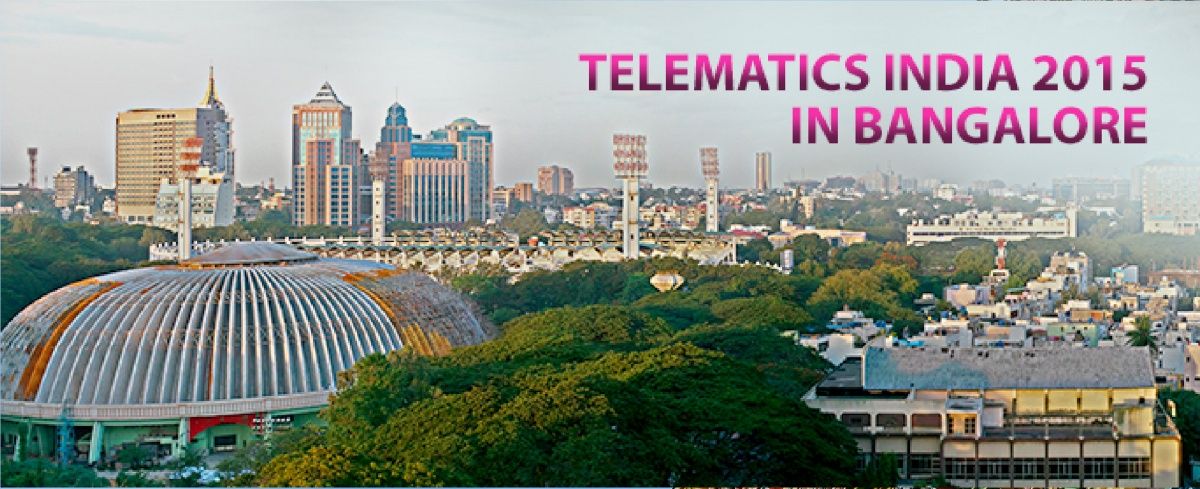 Omnicomm will showcase its new R-sensor solution for fuel monitoring and third-generation fuel level sensors at the forthcoming Telematics India 2015. At the venue the company representatives are going to disclose before the system integrators, service providers, telematics components manufacturer, OEM's, automotive companies, logistics and supply chain companies, transporters etc. the new updated scheme for easy and convenient integration of fuel monitoring, showcase the innovative features of the advanced fuel sensor and uncover the new opportunities for making business in India.  
The telematics market in India is developing fast pace, showing tremendous growth and promising broad horizons. Researchers point that it is expected to reach 1.3 million units by 2021 (according to Frost&Sullivan). Telematics India 2015, which will take place for the fifth time, in Bangalore – this year, intends to stimulate local companies to take a closer look to business opportunities with forerunners and decision-makers in automotive and telematics industries at a local, regional and global level. The high-tech event in the sphere of telematics will provide a vision of vehicular telematics technologies and opportunity to network and share up-to-date knowledge with the industry pioneers and decision-makers from all over the globe.
Speaking about the prospects and goals of Omnicomm participation in the event this year, Shekar Subramani, Country Head at Omnicomm, commented: "We have a lot to share this year: technologies and businesswise. The agenda of Omnicomm at the event is connected with the new solution which makes it even more convenient and easy for our customers to integrate fuel monitoring. The improved third-generation sensor offers high quality results and in fact sets new standards in the field of fuel telematics. All the details will be uncovered within our presentation. We are also really excited to share our news concerning India. Besides, it is an opportunity for us to meet with the key industry leaders and receive a clearer picture of the needs of our partners and customers in the market".
Telematics India 2015 is going to be held in Bangalore on August 26 - 27
Omnicomm's presentation starts at 12 p.m., August 26
August 19, 2015