OMNICOMM LAUNCHES NEW LIGHTWEIGHT FLEET MONITORING SOLUTION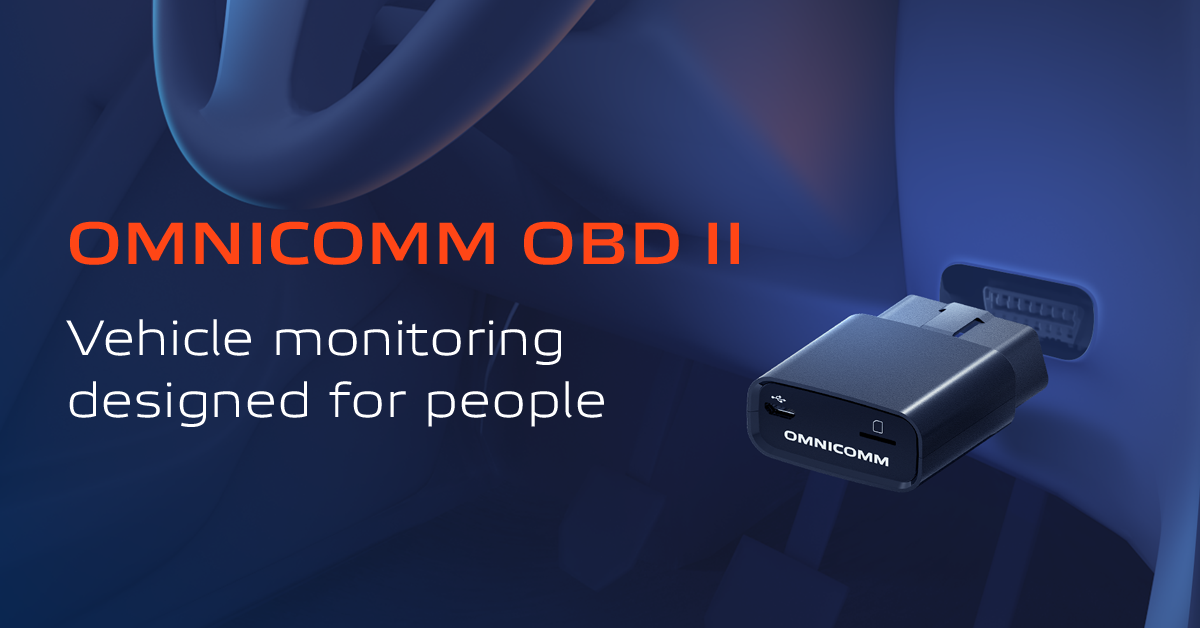 The OMNICOMM OBD II is a compact, easy-to-install vehicle tracker for basic fleet monitoring scenarios. Suitable for businesses working with small vehicle fleets, light commercial vehicles and rented fleets, the OMNICOMM OBD II plugs directly into the OBD slot present on all post-1997 vehicles. OMNICOMM certified partners can install the tracker without interfering with the wiring of the vehicle or causing any interruptions to fleet operations.
The OMNICOMM OBD II adds a lightweight monitoring option to OMNICOMM's existing range of fleet monitoring GPS Trackers, which includes the OMNICOMM OKO GPS Tracker for video-enabled fleet monitoring and GPS Trackers suitable for a wide range of vehicle types.
"The OMNICOMM OBD II is an ideal option for businesses that need a compact plug-and-play fleet monitoring solution," explains Jens Strohschneider, Chief Commercial Officer at OMNICOMM. "It provides simple vehicle monitoring capabilities, tracking a range of parameters such as location, speed, RPMs and fuel volume. The tracker is supported by the powerful analytics and real-time monitoring capabilities of the OMNICOMM Online fleet management software platform."
"The OMNICOMM OBD II is also perfect for pilot schemes," Jens Strohschneider continues. "Companies that are unsure whether they need a full-scale fleet management system can use this tracker to try out the capabilities of OMNICOMM's fleet management solution without long vehicle downtime. It's a low-commitment way to find out if fleet monitoring is suitable for your business."
The OMNICOMM OBD II is now available to all OMNICOMM customers through the company's global network of 3,000+ local partners.  
June 20, 2019