Omnicomm discloses the instruments for prevention of fuel theft within a supply chain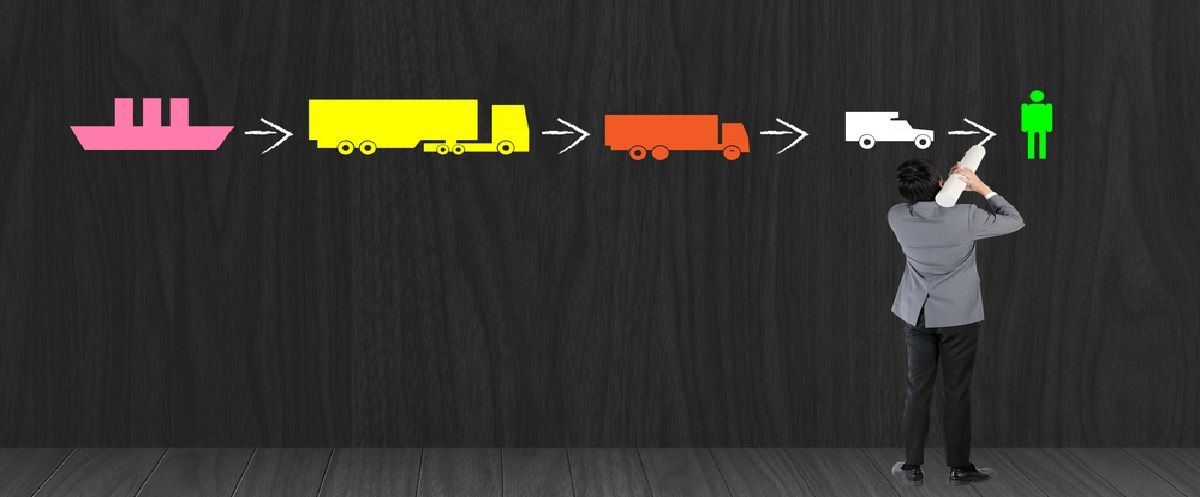 Omnicomm, international hi-tech industrial company, one of the leading developers and manufacturers of highly accurate fuel consumption monitoring and fleet management equipment, is going to unveil how to optimize fleet operations at all the stages of a supply chain and to eliminate fuel theft within in it. The presentation will be delivered at the Logistics & Supply Chain Expo in Mexico city.
Every company that is engaged in manufacture and distribution of particular products faces necessity to control and optimize all the processes within the supply chain. These processes include delivery of source materials from the supplier to the manufacturer, and up to its eventual delivery to the end user. During such kind of activities fleet operations are involved. And the better is organization of the fleet, including control of fuel expenses, the higher is the profit of a company and eventually satisfation of the end clients.
Unfortunately many countries nowadays are still facing the problem of fuel theft. It is known that fuel is a highly liquid commodity. Usually as much as one third of expenses of a company is comprised by fuel. Within a supply chain there are alot of hidden possibilities for steeling fuel. While it is difficult to change the corporate culture in one instance to eliminate theft, it's much easier to apply technologies for precise fuel monitoring which can systemize all the processes connected with fleet.
Elena Denisenko, Business Development manager for Central America and LATAM at Omnicomm, will share business cases how it is possible to prevent fuel theft within the supply chain. The cases are based on practical experience of the company, which has been among the leaders in the local market of fuel and fleet management for over 16 years – Smart Tracker. Omnicomm and Smart Tracker are official partners. Recently Omnicomm fuel monitoring equipment has been granted recognition in the category "Best telematics Product or Launch in the Emerging Market " by TU-Automotive Awards 2015 committee. The global competition in the field associated with the transport telematics celebrated the company's core product - Omnicomm LLS fuel level sensor.
Everyone is welcome to visit the presentation at 14-15.00 on June, 25 at the center Banamex, Mexico D.F., Mexico.
June 24, 2015